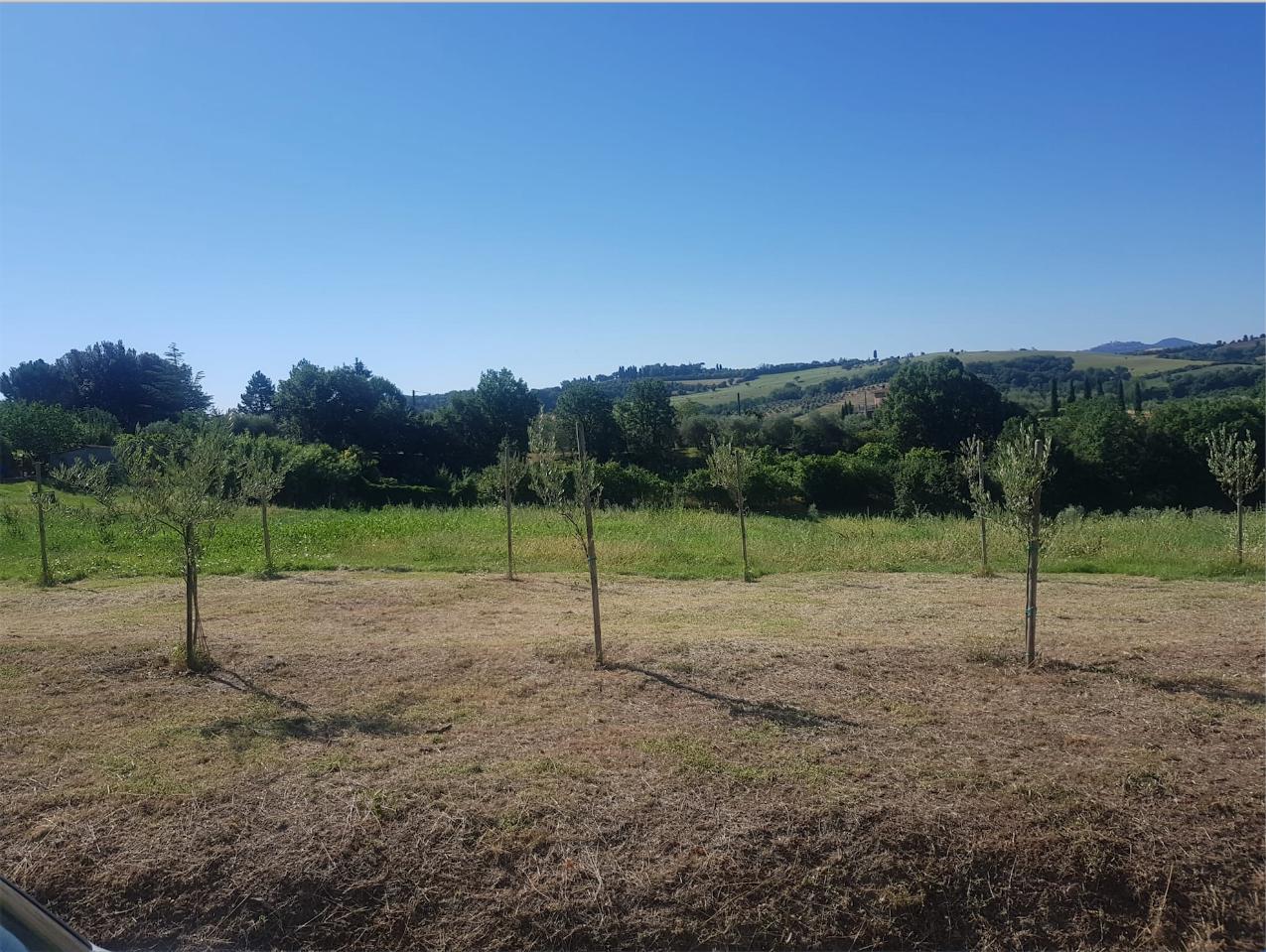 Lotto di terreno edificabile di circa 2330 mq. in bella posizione collinare ove e' possibile edificare villetta di 320 mq. oltre a seminterrato e portico. Immobile esente da certificazione energetica.
Main information
Contract
Surface
2,330 m2
Costi
Price
Installment mortgage from
Price for sqm
Riferimenti annuncio
Internal ref.
9125471
Date of advertisement
26/12/2020
Ref. Property
AP520
Mortgage info
Property price
Mortgage amount
Mortgage duration
Powered by 1
Contact agency for information
1 The calculation tool shows, by way of example, the potential total cost of the financing based on the user's needs. For all the information concerning each product, please read the Information of Tranparency made available by the mediator. We remind you to always read the General Information on the Real Estate Credit and the other documents of Transparency offered to the consumers.