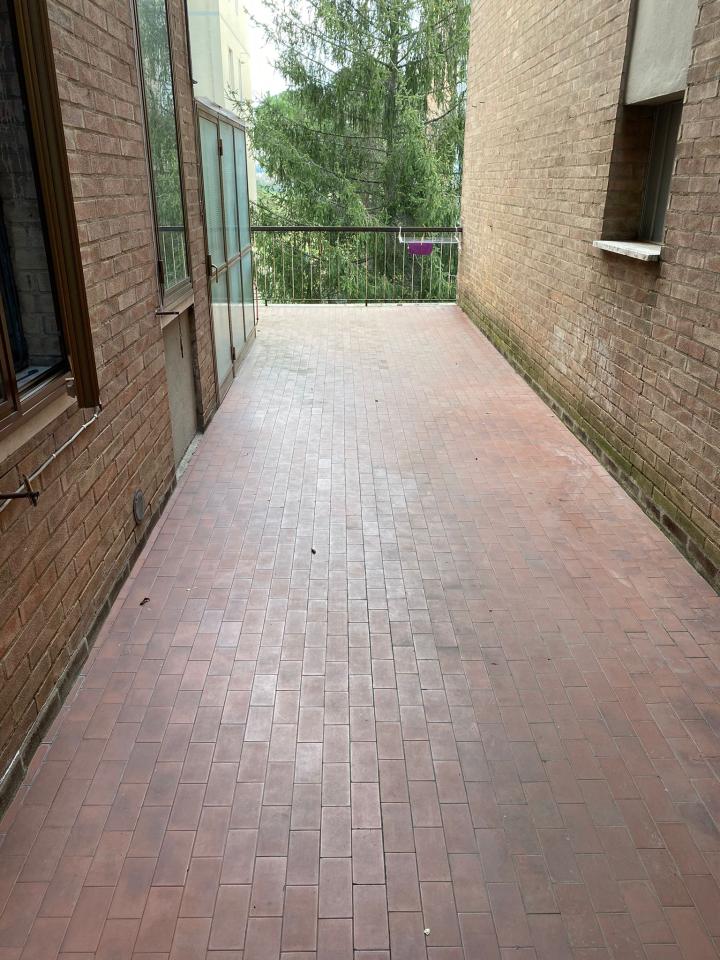 Appartamento in ottime condizioni ubicato al piano primo, inserito in condominio diviso in 6. Mq 100 circa con bella terrazza abitabile di 28 mq. Ristrutturato completamente nel 2015 nell'ottica di investimento, diviso infatti tra ingresso, quattro camere, soggiorno con angolo cottura e doppi servizi oltre al terrazzo ed al balcone.
Main information
Contract
Surface
100 m2
Rooms
Property details
Condition
Floor
Bathrooms
Kitchen
Heating
Building floors
Balconies
1
Terraces
2
Building condition
Good conditions
Costi
Price
Installment mortgage from
Price for sqm
Riferimenti annuncio
Internal ref.
10155669
Date of advertisement
27/05/2021
Ref. Property
AN620
Mortgage info
Property price
Mortgage amount
Mortgage duration
Powered by 1
Contact agency for information
1 The calculation tool shows, by way of example, the potential total cost of the financing based on the user's needs. For all the information concerning each product, please read the Information of Tranparency made available by the mediator. We remind you to always read the General Information on the Real Estate Credit and the other documents of Transparency offered to the consumers.