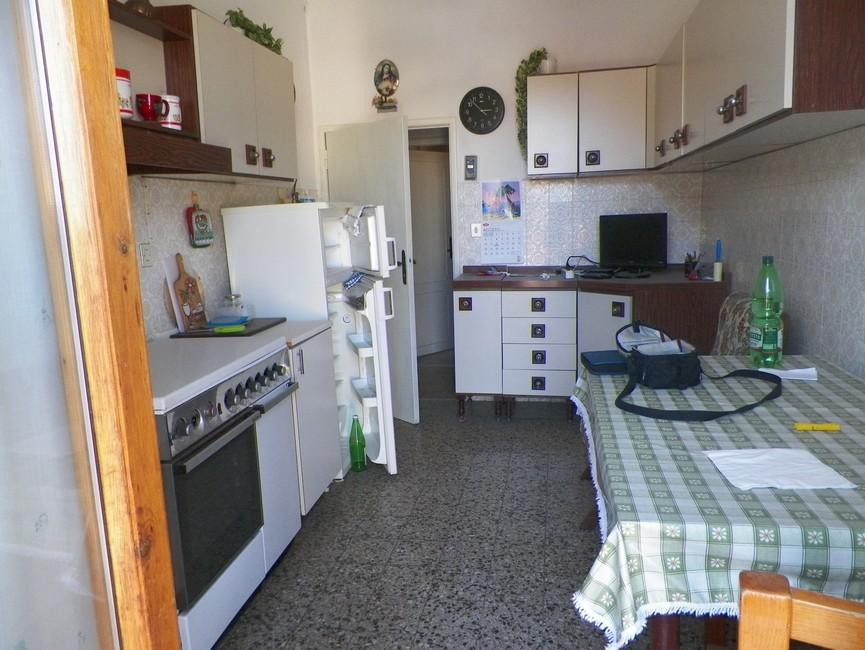 Nel pieno centro di Castellina Scalo, in prossimità di tutti i servizi, appartamento al primo piano di palazzina realizzata negli anni '60 e divisa in tre unità. In condominio solo la luce delle scale. Mq 95 circa divisi tra ingresso e corridoio centrale, soggiorno, cucina con balcone, tre camere, ripostiglio e bagno; piccolo locale tecnico finestrato adiacente all'ingresso dell'appartamento. Internamente necessita di ristrutturazione. La palazzina è in buone condizioni con il tetto e la facciata rifatti a fine anni '90. Possibilità di acquistare a parte un grande garage di 40 mq.
Main information
Contract
Surface
95 m2
Rooms
Property details
Condition
Floor
Bathrooms
Kitchen
Heating
Building floors
Balconies
1
Building condition
Good conditions
Characteristics
Cellar
Costi
Price
Installment mortgage from
Price for sqm
Riferimenti annuncio
Internal ref.
9757435
Date of advertisement
02/04/2021
Ref. Property
AP525
Mortgage info
Property price
Mortgage amount
Mortgage duration
Powered by 1
Contact agency for information
1 The calculation tool shows, by way of example, the potential total cost of the financing based on the user's needs. For all the information concerning each product, please read the Information of Tranparency made available by the mediator. We remind you to always read the General Information on the Real Estate Credit and the other documents of Transparency offered to the consumers.